Mac Service, Mac Support & iPhone Repair
Serving The Phoenix / Scottsdale Area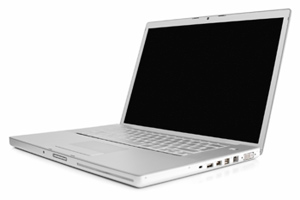 Contact
Mac Masters
Call or Email Today
We Make House Calls — We Come To You!
Walk in Mac & iPhone Repair Service!

Store Hours:
10AM – 7PM Monday – Friday
Closed – Saturday & Sunday


8040 E Indian School Rd., Ste 105
Scottsdale, AZ 85251


t. (480) 719-4860



We are conveniently located in Old Town Scottsdale.
Cross Streets are: Indian School Rd. & Hayden Rd. We are located directly across the Bashas Shopping center and in between the Jack in The Box & KFC in the Smile Today Building.



View Larger Map


Call Today (480) 719-4860


We're here to help
Call Mac Masters Today or email us at:
service@macmasterservice.com
and we'll get back to you right way.

Click on the vCard Icon to add our contact info to your Apple Address Book,
or drag vCard from Desktop and Drag and Drop it into your Outlook Address Book.
| | | |
| --- | --- | --- |
| | | |
| | Download TeamViewer | |
There's never a charge when you phone Mac Masters inquiring about getting help with a problem or several problems. And an added bonus is that if the solution is a relatively simple, brief and straightforward answer, it's "on the house" — free.
If you prefer email for this first contact, please be sure include in your message your name, phone number and the best time to reach you, along with a brief description of your particular concerns. So with that said, here's the
link to email us.